Other Glassware
The dimensions shown are approximate.
Prices are for the glassware only and do not include engraving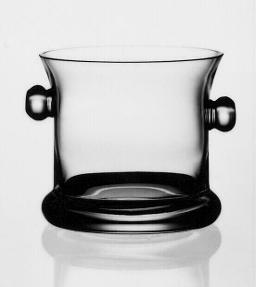 Ice Bucket
Dimensions: 13.5cm h x 15cm w x 15cm d
Weight: 1310 g
£29.75 with standard box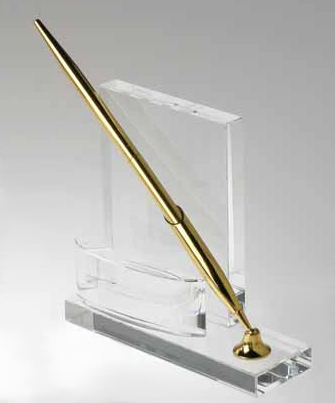 Letter & Pen holder pen included
Dimensions: letter holder 9.5cm x 14cm w (pen extends above this)
Weight 582 g
£19 with manufacturers gift box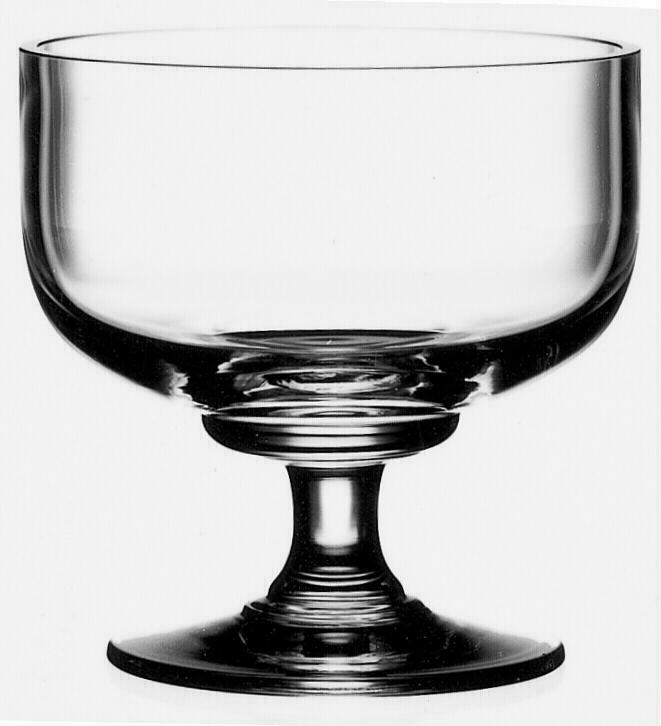 SmallComport
Dimensions 13.5cm h x 13cm w x 13cm d
Weight: 476 g
£29.50 with standard box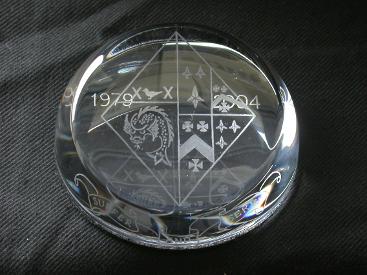 24% Lead Crystal - Sliced Dome Paperweight
Dimensions: height 3.7cm h x 9cm w x 9cm d
Weight: 502 g
£19 with satin lined presentation box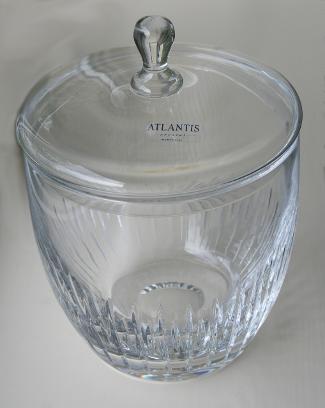 Atlantis Crystal Sonnet Covered Bon-bon Jar
High quality 30% lead crystal.
Dimensions: 17.5cm h x 12.5cm w x 12.5cm d
Weight: 1255g
£96 with satin lined presentation box

LINTON, CAMBRIDGESHIRE, ENGLAND UK
Our designs & photographs are the copyright of our designer Maureen Williams. Other Photographs are the copyright of our suppliers.
They may not be copied or duplicated in any format.