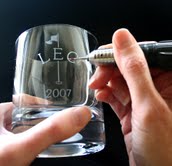 Welcome to Fine Design Engraving.

With over 25 years experience, we offer a range of high quality services and products, including engraving on glass, metal, wood and acrylic.

Please feel free to browse our website. If you would like to place an order, obtain a quote or just find out more about the services we offer then please feel free to drop us a line on the Contact page.
A Special Offer for our local customers -
24% Lead Crystal - Sliced Dome Paperweight. Complete with the engraving of our Linton Tower design and a lovely satin lined box. £29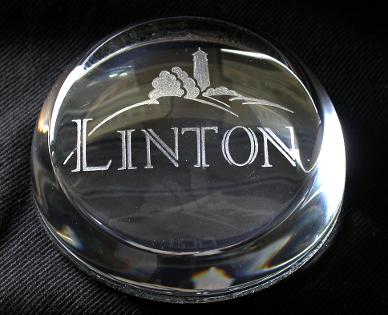 Dimensions: height 3.7cm h x 9cm w x 9cm d Weight: 502 g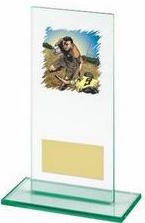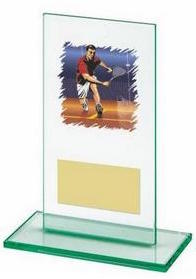 LINTON, CAMBRIDGESHIRE, ENGLAND UK
Our designs & photographs are the copyright of our designer Maureen Williams. Other Photographs are the copyright of our suppliers.
They may not be copied or duplicated in any format.
.