Item: Enterprise nickel-plated business card holder
Dimensions: 9.5cm l x 6 cm w x 1.7cm d
£9.50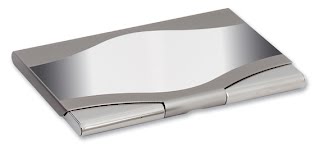 Metallic Gifts
The dimensions shown are approximate.
Prices are for the gifts only and do not include engraving.
We can engrave the gifts shown on this page for 40p per letter.
There is a minimum engraving charge of £10 on flat items or
£15 for round items such as around the circumference of the compass or telescope.
You can choose one of the following styles of script
(other scripts are available).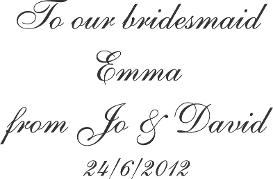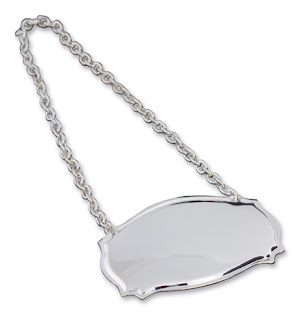 Item: High polished stainless steel decanter label
An engraved decanter label is a wonderful touch to any decanter or bottle.
£7.50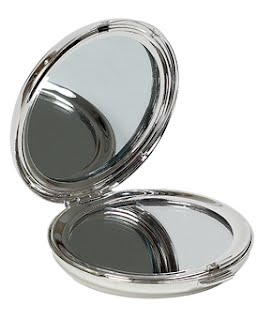 Item: Round Mirror with flat lid
Dimensions: 6cm diameter x 1.3cm d
£12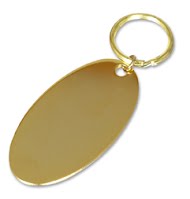 Item: Oval gold-plated key tag
Also available in chrome.
Dimensions: 6.5cm l x 3.5cm w
£3.50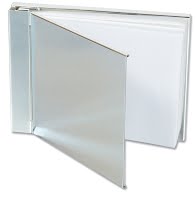 Item: Memo Holder
This popular corporate gift features a photo frame on the inside of the lid
Dimensions: 15.3cm l x 11.5cm w x 2cm d
£19.20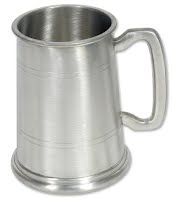 Item: 1 Pint pewter tankard
Straight design with a satin finish.
£29.75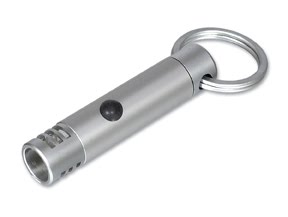 Item: LED torch
This handy torch can be attached to a keyring and comes with an engravable tin.
Dimensions: 6.5cm l x 1.3cm w
£6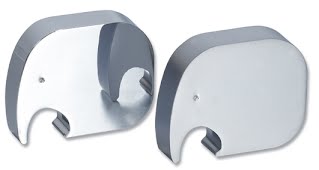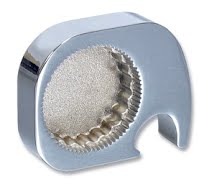 Item: Bottle Opener
This handy device will open both plastic screw caps and glass bottle tops.
Dimensions: 4.9cm l x 4cm w x 1.2cm d
£6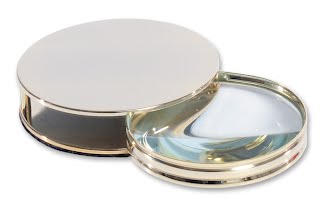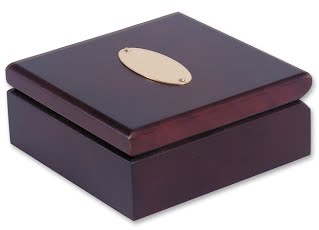 Item: Magnifier in wooden box (72x18mm)
£23.10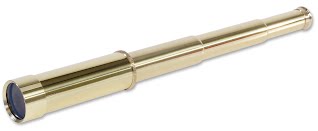 Item: Small Extendable Brass Telescope
Dimensions: 32cm l
£43.50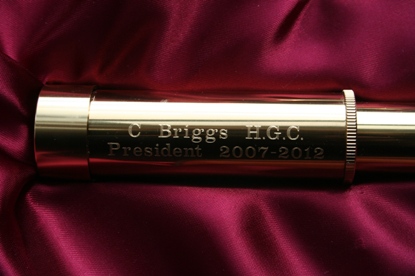 Item: Blue or Claret Engravable Pen
Aluminium barrel and attractive chrome trim.
£4.70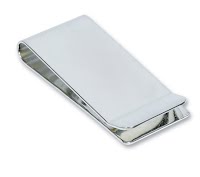 Item: Money Clip
Dimensions:
Silver Plated 5.5cm x 2.5cm £5.70
Gold Plate 5cm x 2.5cm £6.90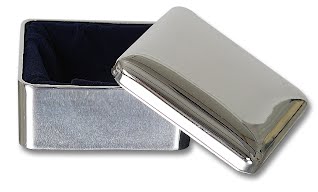 Item: Nickel-plated square trinket box
Dimensions: 5.4cm l x 5.4cm w x 2.9cm d
£8.60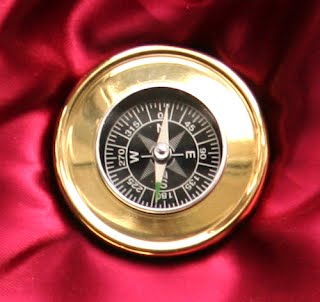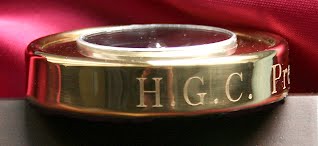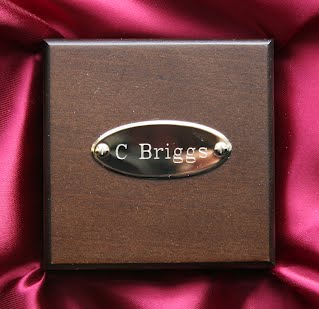 Item: Compass
A brass compass which can be engraved on the outside. Supplied in a lovely wooden box with an optional engraving plate.
Dimensions: 5.5cm l x 5.5 cm w x 1.2cm d
£21.50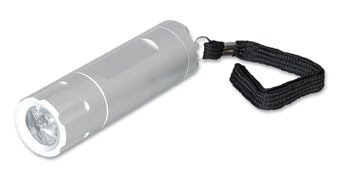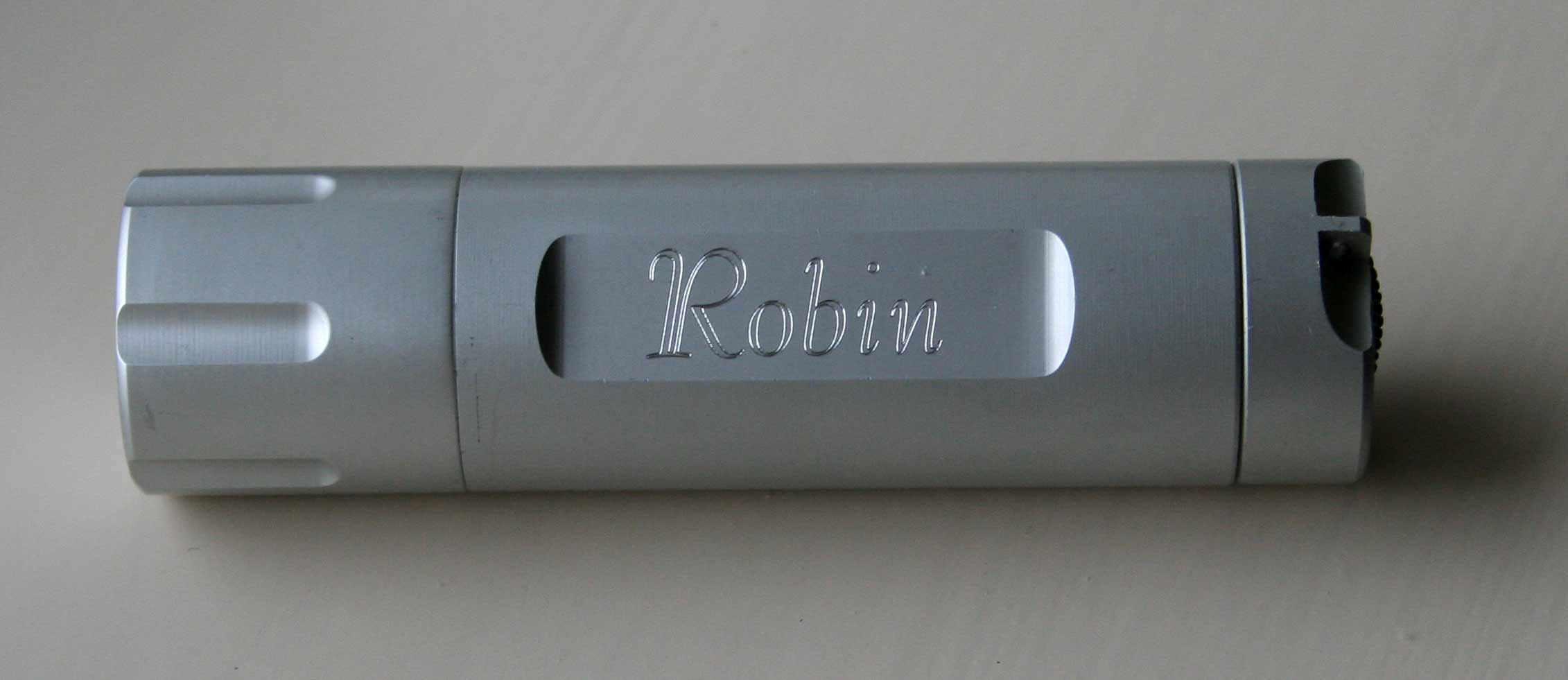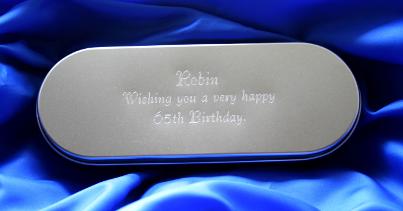 Item: Super Bright LED torch
Comes in an engravable tin.
Dimensions: 9.8cm l x 2.7cm w
£12

LINTON, CAMBRIDGESHIRE, ENGLAND, UK
Our designs & photographs are the copyright of our designer Maureen Williams. Other Photographs are the copyright of our suppliers.
They may not be copied or duplicated in any format.