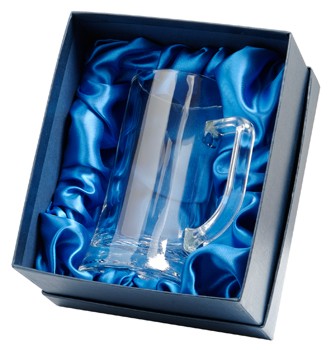 Satin Lined Presentation Boxes
Some of the items listed are provided with a satin-lined presentation box.

These items are priced with the presentation box included.
Other glassware are provided with a standard carton style gift box.

These may vary according to availability.
Satin lined boxes can be provided for these at an additional cost.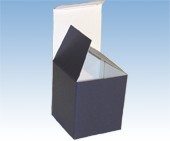 All of our designs & photographs are the copyright of our designer Maureen Williams. Other Photographs are the copyright of our suppliers.
They may not be copied or duplicated in any format.