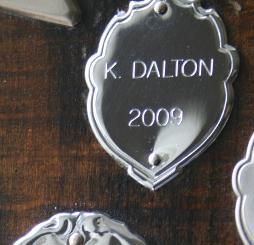 Trophy Engraving
Initial, surname and year
on flat items £10
on round items £15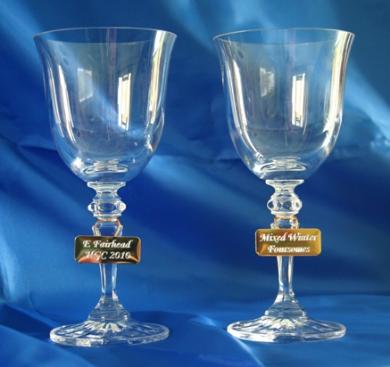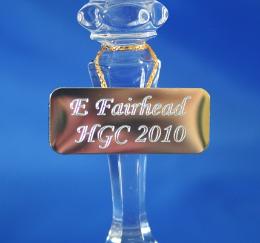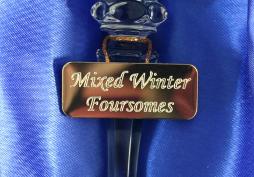 Metal Engraving Charges - 45p per letter - minimum charge £15 on a flat item, £20 on a round item.
(This charge will cover most orders but for larger lettering or more complicated designs please ask for quote.)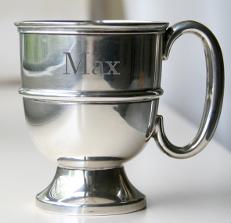 Christening Mug belonging to client.Engraving charge £20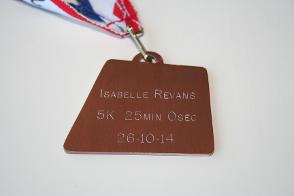 Engraving on the back of an athletics medal.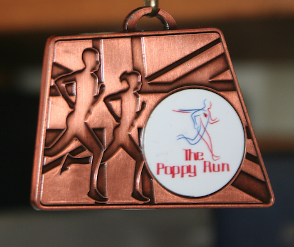 We can provide club centres for trophies & medals.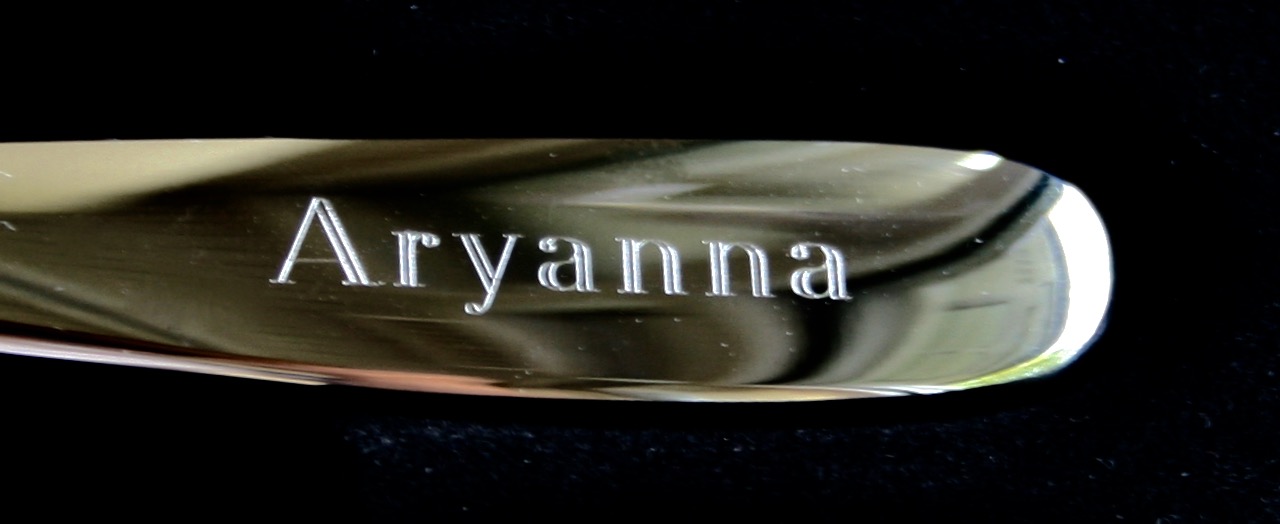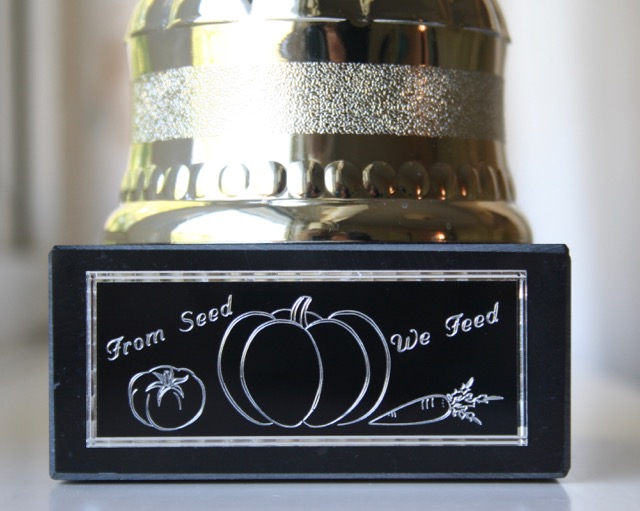 Engraved design on trophy base £25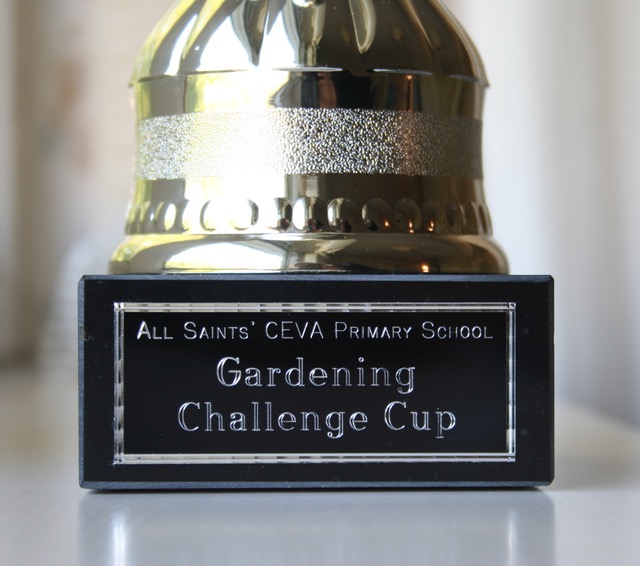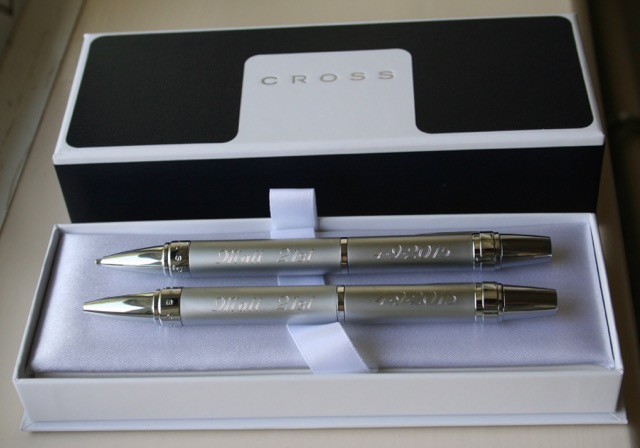 Pen & Pencil set belonging to client. Engraving charge £30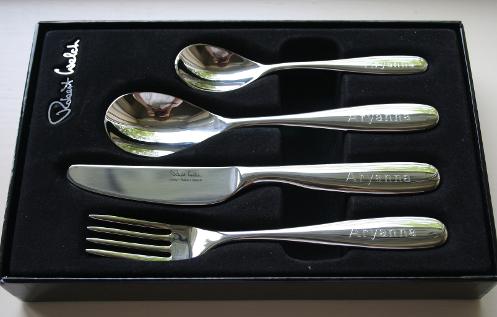 Child's Cutlery Set, belonging to client. Each piece engraved with the name.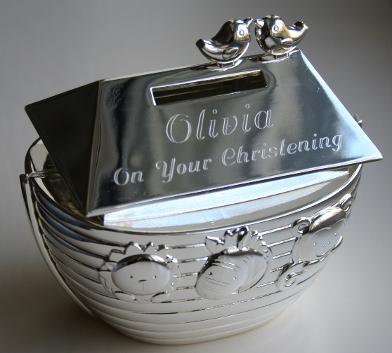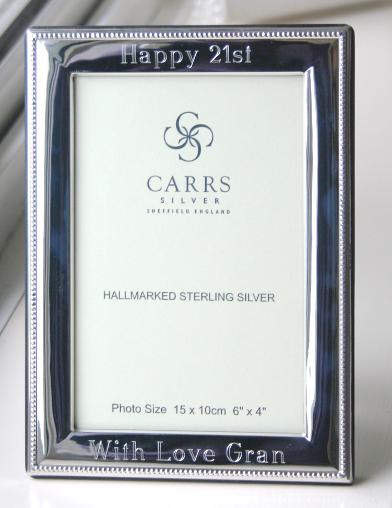 Carrs Silver Frame available from John Lewis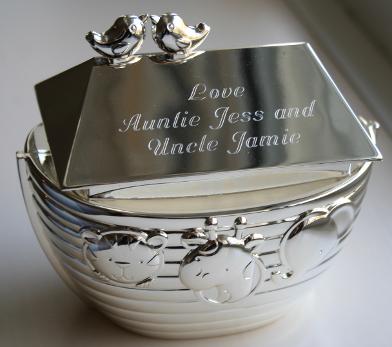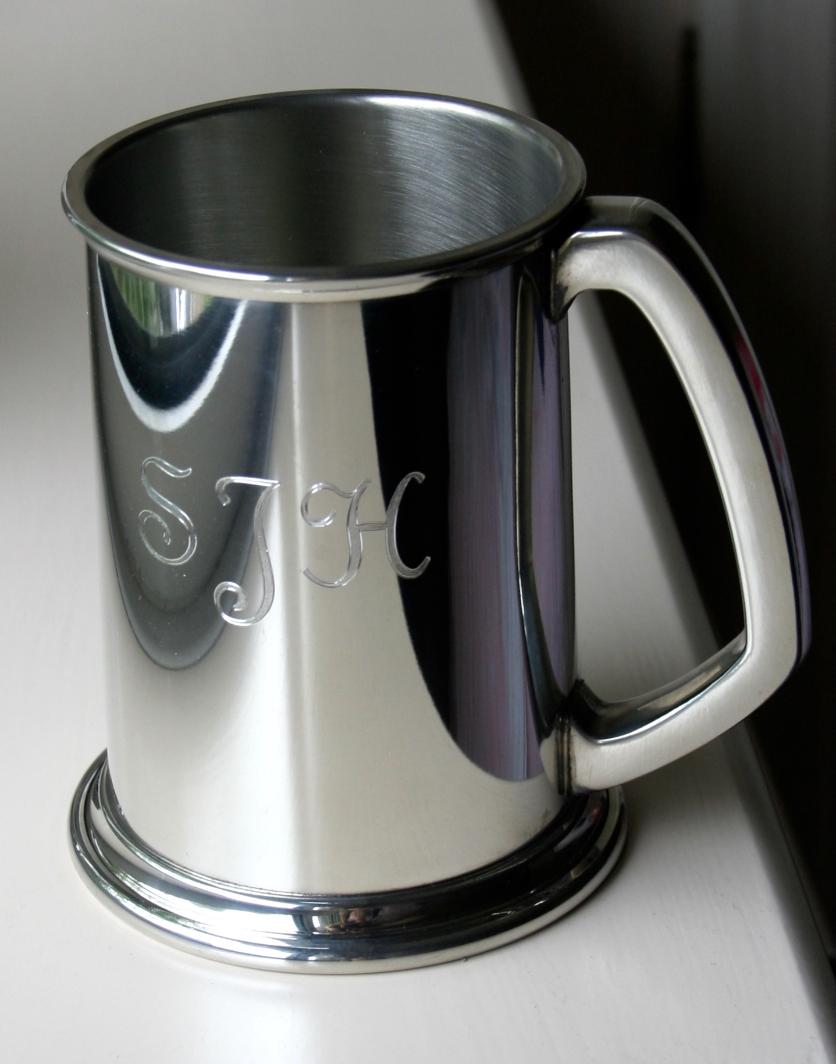 All of our designs & photographs are the copyright of our designer Maureen Williams. Other Photographs are the copyright of our suppliers.
They may not be copied or duplicated in any format.